PT. Sango Ceramics Indonesia Since 1977
Sango – Indonesia Has Been Producing Beautiful Fine China, Porcelain, And Bone China Tableware Collections For Four Decades.
A dedication to create top-of-the-line tableware products with high quality and international standards is inherent in our DNA. This commitment is reflected in our state-of-the-art manufacturing capabilities that encompass every step in the manufacturing of our products. We proudly carry out every aspect of the production in-house, from choosing precise raw materials, to executing the most efficient production processes,to designing tableware pieces for your organization.
Social Responsibility
At Sango, we take social responsibility very seriously and during the current Covid-19 pandemic in Central Java we have been working very closely with local government and have provided more than hundreds thousands of mask and tens of thousands of personal protective equipment (PPE) for hospitals and front-line workers, tons of rice for community in Central Java.
Sango believes it is the duty of all large employers in the region to collectively ensure that all employees are protected from the virus as much as possible while undertaking their working duties and also support their local communities and healthcare establishments in any way they can.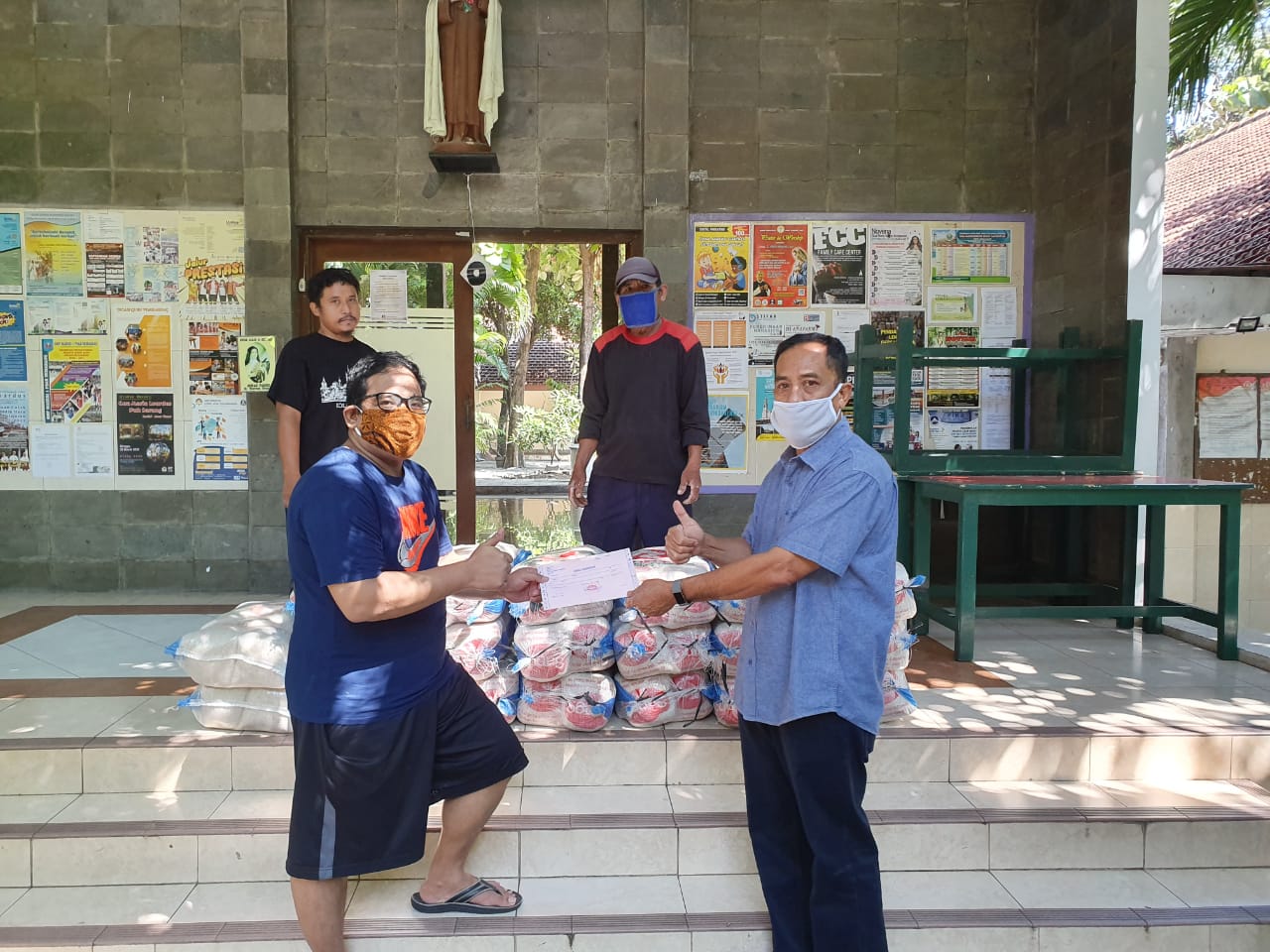 Download
Our Product Catalog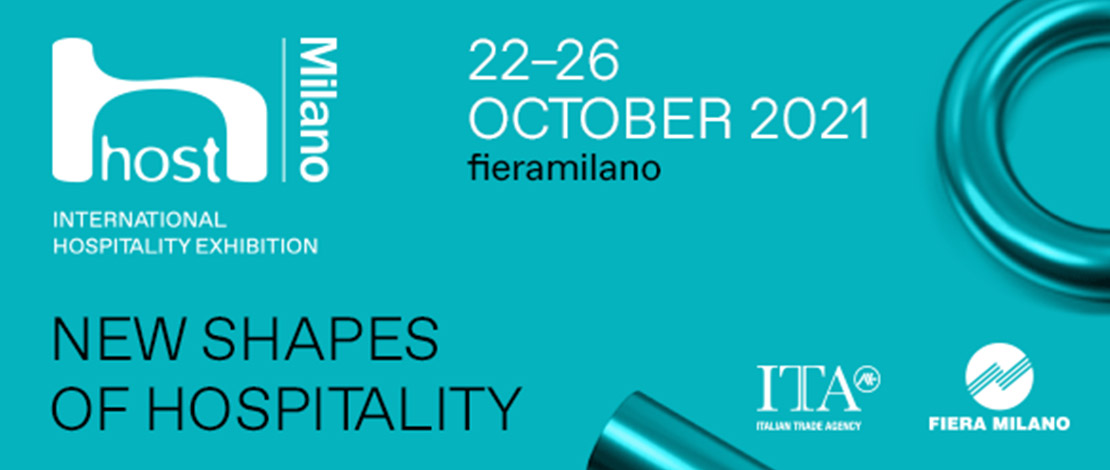 Host 2021 Fair, Milan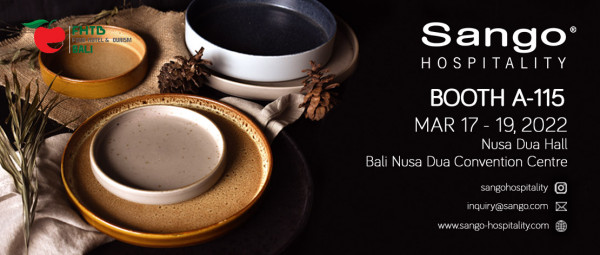 FHTB 2022, Bali