About Us
Sango – Indonesia Has Been Producing Beautiful Fine China, Porcelain, And Bone China Tableware Collections For Four Decades.

A dedication to create top-of-the-line tableware products with high quality and international standards is inherent in our DNA. This commitment is reflected in our state-of-the-art manufacturing capabilities that encompass every step in the manufacturing of our products. We proudly carry out every aspect of the production in-house, from choosing precise raw materials, to executing the most efficient production processes,to designing tableware pieces for your organization
We pride ourselves in being a family business and operate within one mission: to bring the most valuable products to your customer's homes. Our sense of pride translates into each of the products we create, all of which reflect the values of good craftsmanship, innovation, and quality.
In our headquarters in Semarang, Central Java, every employee — from assembly line workers to designers to our management team — shares in the pride and joy of the products that we create.
Our factory started to operate in 1977. We started as a contract manufacturer for esteemed tabletop brands worldwide. In the subsequent years, we strengthened our in-house sales and marketing divisions and started selling our ceramics products locally to customers and organizations in Indonesia.
We also continued to develop and expand our company's manufacturing capabilities, which led to the production of other home products that would complement our ceramics pieces. These products are made from locally sourced teak wood, acacia wood, rattan, water hyacinth, sisal, and burlap.
As a proud vertically integrated company, we have a wide range of capabilities to deliver exceptional products for our customers. We work together with an array of talents that bring their best ideas that drive us to continuously improve our products. These talents include our in-house designers who graduated from top design programs in the United States, Italy, and Japan. We also involve local villagers in our manufacturing process, thus helping empower the livelihood of the communities around us.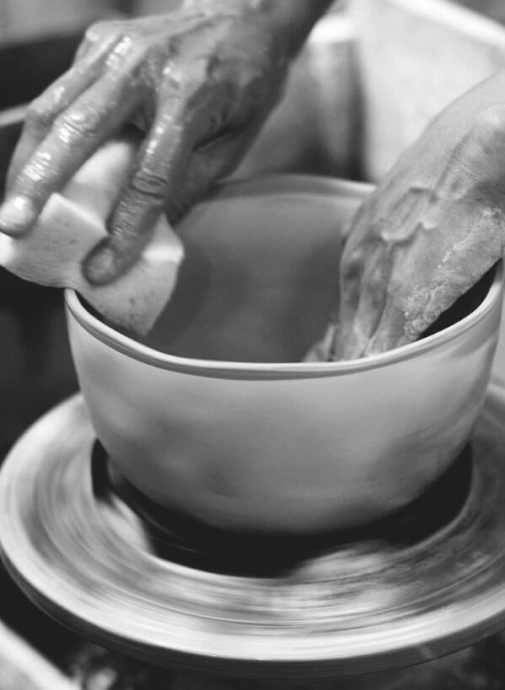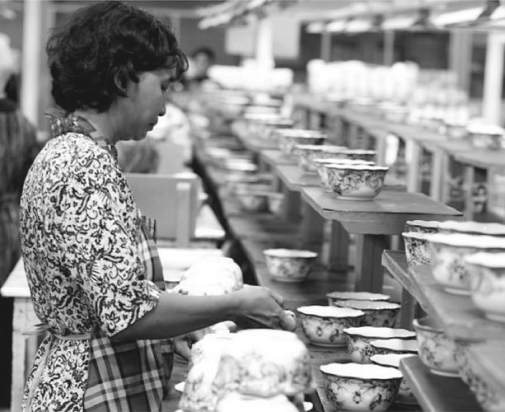 We are proud to be recognized as a VERTICALLY INTEGRATED and, self-sustaining company that is made from wood and ceramic. In addition to our furniture and ceramic production lines, we have added additional capabilities including : metal casting, powder coating, electro-plating, and silk screening in order to deliver exceptional products that are on trend and priced competitively to the market.
Subscribe to our email newsletter for all of the latest news and product releases